We Are Always Here To Help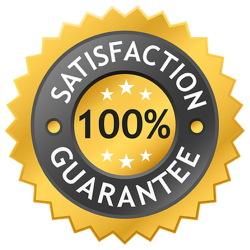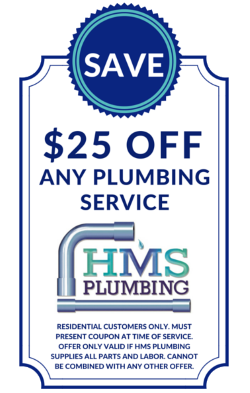 Zero Dig Trenchless Sewer Line Repair Lasts Longer and Can Save You Thousands!
Did you know as a homeowner, the section of sewer line under your yard is your responsibility? Often, the homeowner is responsible for the sewer lateral all the way to the county or city main in the street.
If there is an issue caused by tree root damage, backups, or clogs, you have to pay a plumber to fix it. This can be very expensive because it includes digging up your landscape, yard, city sidewalk, and parts of the street.
Fortunately, there is a more cost-effective and longer-lasting technology that is being utilized all across Virginia, Maryland, and Washington D.C. called trenchless sewer relining. As certified CIPP liner installers, we do not have to excavate your entire yard or the street in front of your home.
Generally, using a single access point, we clean the pipe of debris and buildup using specialized descaling equipment and then insert a new polyethylene pipe liner that cures in place for just a few hours. We can reline cast iron, clay, PVC, and other pipe materials with the polyethylene pipe that has a life span of at least 50 years.
Replacing your sewer line is never fun, but with trenchless sewer line repair, the financial burden is lightened, the disruption to your landscaping and home is minimal, and you can rest assured that it will last.
Before calling a contractor to dig up your yard, call us first to see if trenchless sewer relining is a better option for your home than traditional sewer line excavation and replacement!