Emergency?

We're Available 24/7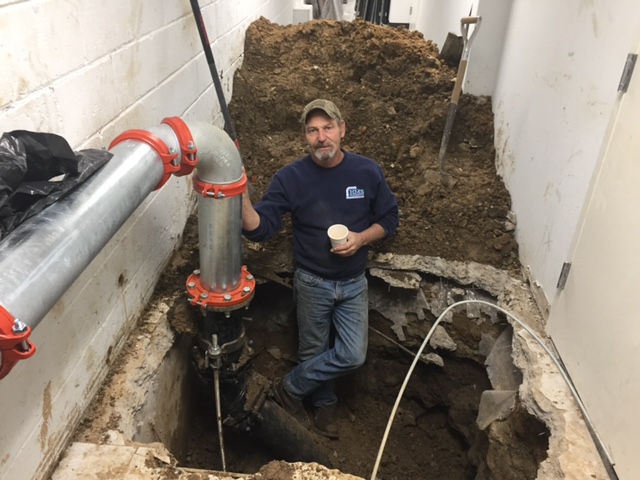 HMS Commercial Plumbing Services
Unforeseen plumbing problems are a real burden for a business.
They can have a devastating effect when it comes to keeping your operations up and running or maintaining a healthy atmosphere for your staff. That's why our emergency plumbing teams will work day and night, rain or snow to make sure that your commercial plumbing needs take the highest priority.
We Understand the
Need for Speed
For businesses and commercial properties that rely on our fast and expert service to solve problems, we offer highly competitive rates and prompt, professional service.
We're proud to have the best commercial plumbing team in North Virginia, so give us a call – our business is all about keeping your business going.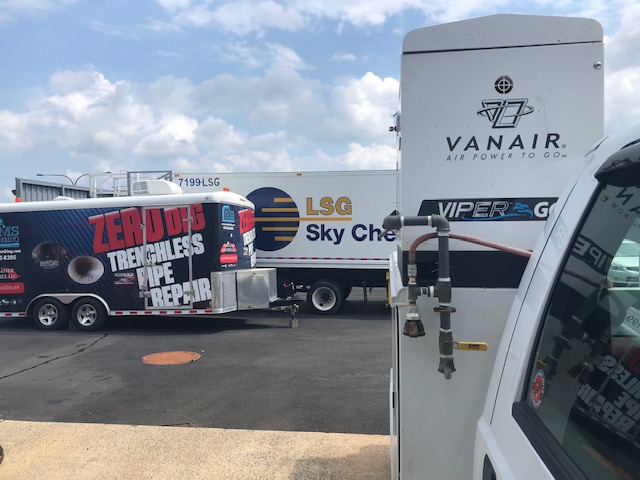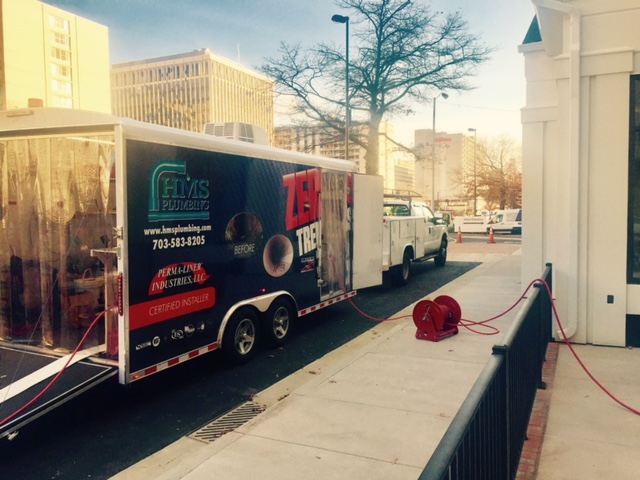 We Want To Be Northern Virginia's Preferred Commercial Plumbing Contractor
Many of our commercial clients retain HMS Plumbing for ongoing maintenance and preventative plumbing. For such clients, in addition to solving any plumbing problems as and when they arise, we carry out regular monthly or quarterly visits to ensure that your existing systems are properly serviced and kept in good order. This is an excellent way of helping to prevent emergencies and unwanted breakages.
For a tailor-made commercial service package, please call us on (703) 583‑8205.
Commercial References for
Our Commercial Clients
We will be happy to provide a wealth of references from our existing commercial clients. Please call us for details.